Fashion Course: Learn basic Pattern Cutting and enhance your Sewing skills to cut and make your own design of dress, that fits!
Award-winning fashion designer Rebecca Street has created her own collections of bridal dresses and evening gowns for Browns, Harrods and Liberty, plus couture showpieces for Alexander McQueen, Mulberry and Stella McCartney. Now, she will share her extensive experience through exciting new Fashion Courses, teaching you basic pattern cutting and sewing skills to develop your own made to measure pattern block. With your block you will be invited to develop your own patterns and sew beautiful garments that fit.
The course comprises 2 x 5 week classes which can be taken separately but are best when taken as a complete course, as they follow on from each other.
In small groups, you will gain an understanding of why nothing fits anyone, thus enabling you to develop your own made to measure block, from which you may choose to develop your own design, with guidance, to make a Christmas party dress which actually fits you! The courses are helpful for those with a little sewing experience, but struggle with the technical details and fit, as you will learn and enhance your construction and finishing skills to make a much nicer garment.
For more information please visit; www.rebeccastreet.com/courses, and to book please email rs@rebeccastreet.com
Autumn/Winter Fashion Courses 2022
In these pattern cutting and sewing classes, you can learn how to:
· Improve your basic cutting, sewing and finishing skills.
· Cut your own made-to-measure pattern and fit it.
· Design, cut and make your own Christmas party dress – that actually fits!
They are offered in two 5-week courses, though are designed to continue as a 10-week follow-on course, if possible. There is an option for a 6th class in each, if required.
Dates and Times 
Thursdays 2.30 – 5pm | 6 – 8.30pm
15th September – 13th October
3rd November – 1st December The costs are as follows:
5 weeks – £225
10 weeks – £425
Please note: upon paying your full fee you are committing to attending all 5/10 sessions; any missed sessions are non-refundable and non-transferable.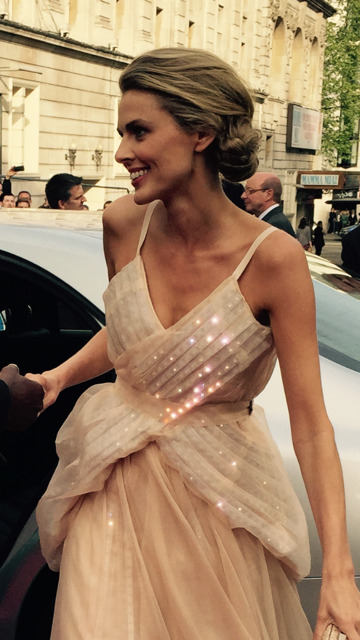 First course: Sewing and Made to Measure pattern
In this course there will be two points of focus; improving your sewing skills to make a better garment and making a pattern block to fit you.
You will learn about fabrics, their different qualities, where to use them and how to lay/cut them, plus techniques and finishes regarding necklines, hems, and zip insertion. This will be interspersed with gaining an understanding of why nothing fits anyone, before developing a pattern block which does actually fit you!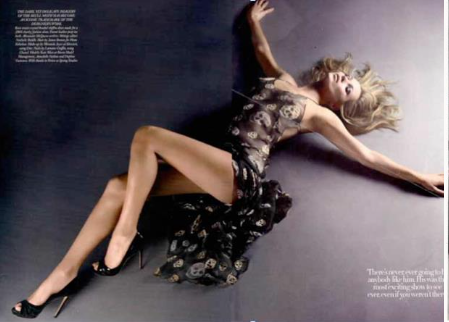 Second course: Design and make a party dress to fit
In this course, there is just one focus; to make a party dress to fit!
Armed with your new pattern block from the first course, with guidance you will design and develop your own dress. You will cut a pattern for it, make a toile (mock-up) and be fitted, whilst being advised on suitable fabrics to make the dress in. We'll then advise on best practice for cutting and sewing it, plus fit you again to ensure the perfect fit and that you feel wonderful!